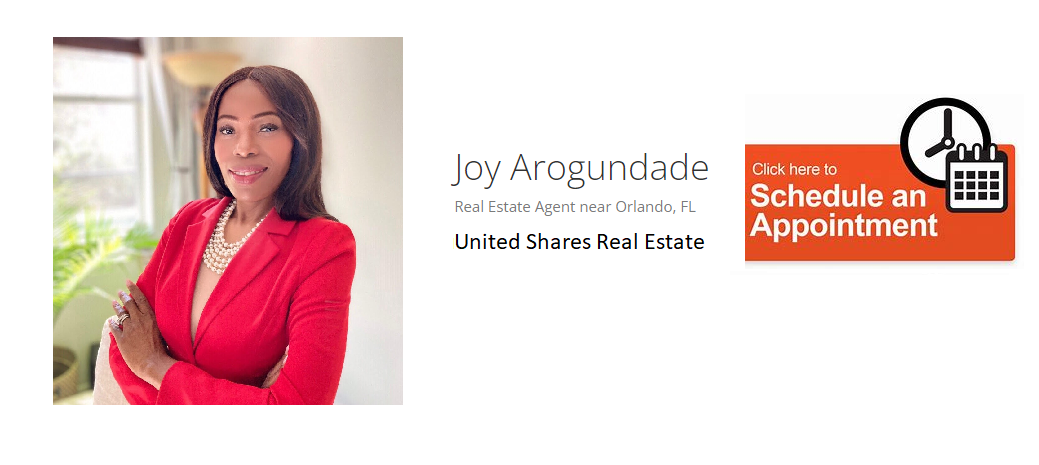 As your United Shares Real Estate Consultant who's an expert in the Orlando local area, I will be an advocate for you. Whether you are buying, selling, or leasing, I will work tirelessly to promote your best interests. I bring several years of knowledge and expertise about real estate here. I am eager to serve you. I will provide nothing less than above par, quality service to buyers and sellers alike, in order to not only earn their repeat business but also earn their trust and referrals. I specialized in New Construction, Luxury Property, Residential Real Estate, Vacation Homes, 55+ Retirement, Investment Properties, Foreclosures & Short-sale, and Buyer/Seller representatives. I am a member of the Orlando Regional REALTOR Association (ORRA), National Association of Realtors (NAR).
"The journey of a thousand miles begins with a single step." ― Lao Tzu.
RESIDENTIAL & COMMERCIAL REAL ESTATE AGENT SINCE 2015
In today's real estate market, the seller has the clear advantage. With an increased number of eligible buyers and a shortage of properties, this is the ideal time to sell and make a lucrative profit. The knowledge, skills and talent of your listing agent makes a world of a difference. Be ahead of the curve with Joy Aro by your side. She will leverage every benefit available to you to get your home sold at the highest price possible.
Let's get started on this journey together today!